She is clothed with strength and dignity; she can laugh at the days to come.
Our women's ministry has two main missions: to teach, equip and mentor women in biblical womanhood (focusing on Genesis 2, Proverbs 31 and Titus 2) and reaching out to women in the community who do not know Christ or are not part of a local body of Christ and to disciple them. We desire to grow our love of Jesus and embrace our roles as women of God. Please check out our upcoming events to see what events are available soon. We look forward to getting to know you!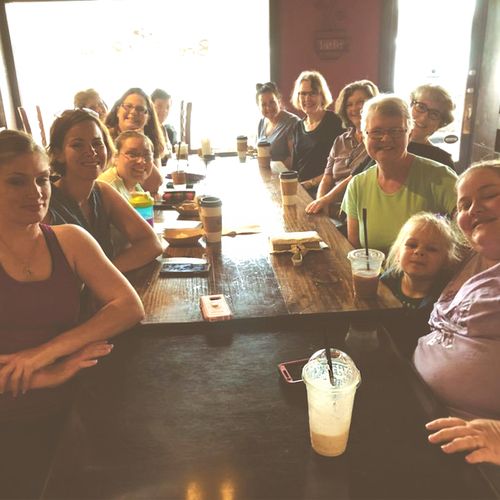 Get Connected. Go Deeper.
We thrive in relational settings. Living life together is one of the great things we get to do as believers. Our Life groups are a great way to build relationships and grow in our walk with God as we help each other. When we encourage one another and hold each other accountable we can start to see a huge transformation in our lives. With Christ at the center of our groups we hope that each person is shown who God is and how much he loves us.
We'd love to hear from you. Fill out the form below to get started.